---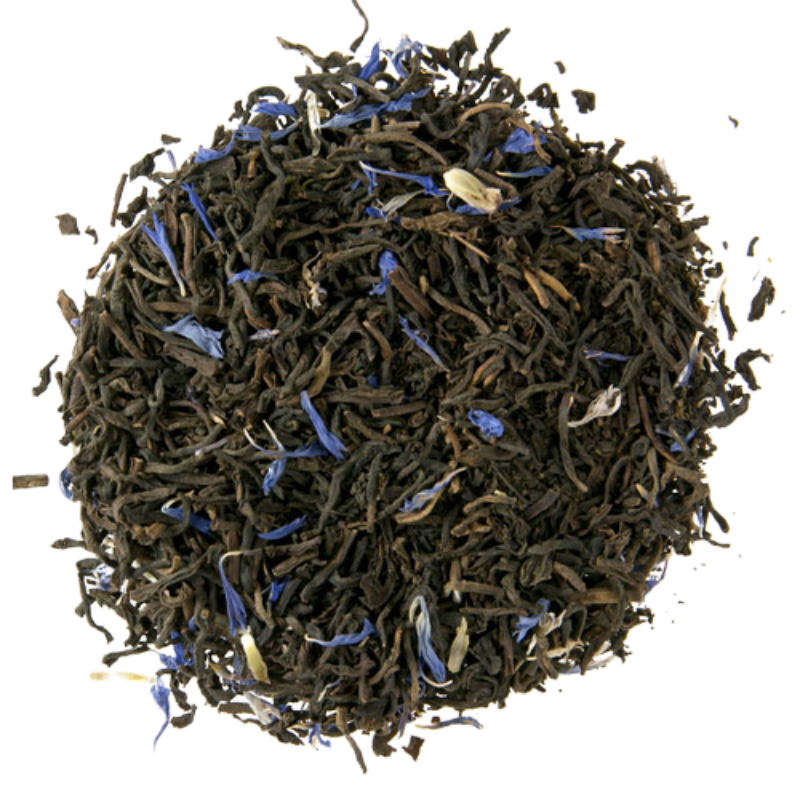 EARL GREY DECAF
A bright and full flavor cup with excellent Earl Grey notes from natural oil of bergamot.
---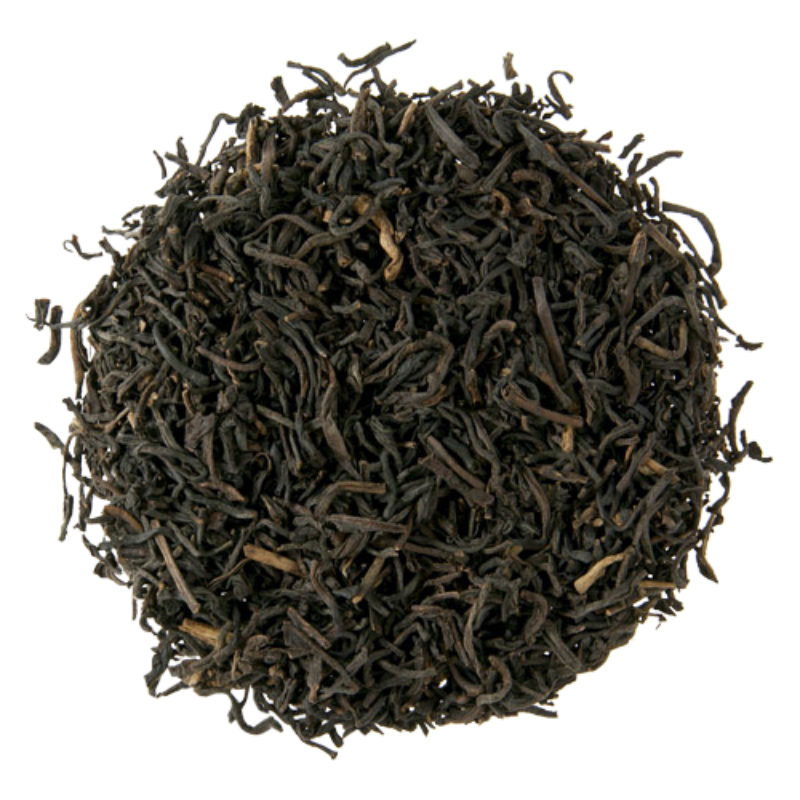 ENGLISH BREAKFAST DECAF
A full-bodied tea with a cup tending bright, being consistent with high quality tea.
---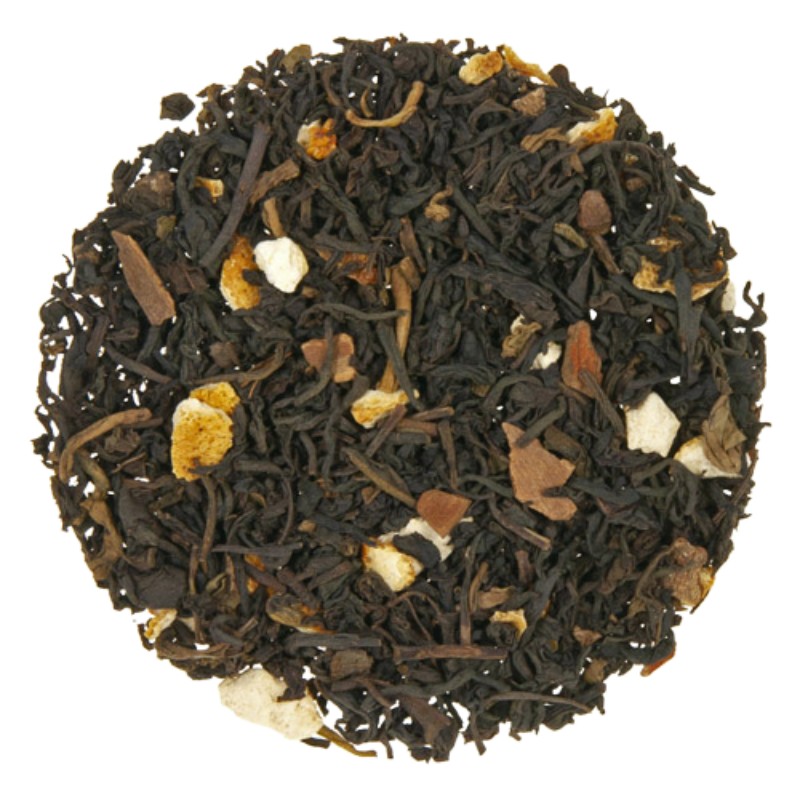 ORANGE SPICE DECAF
Smooth delicious character with superb orange flavor, enhanced with spicy cinnamon notes.
---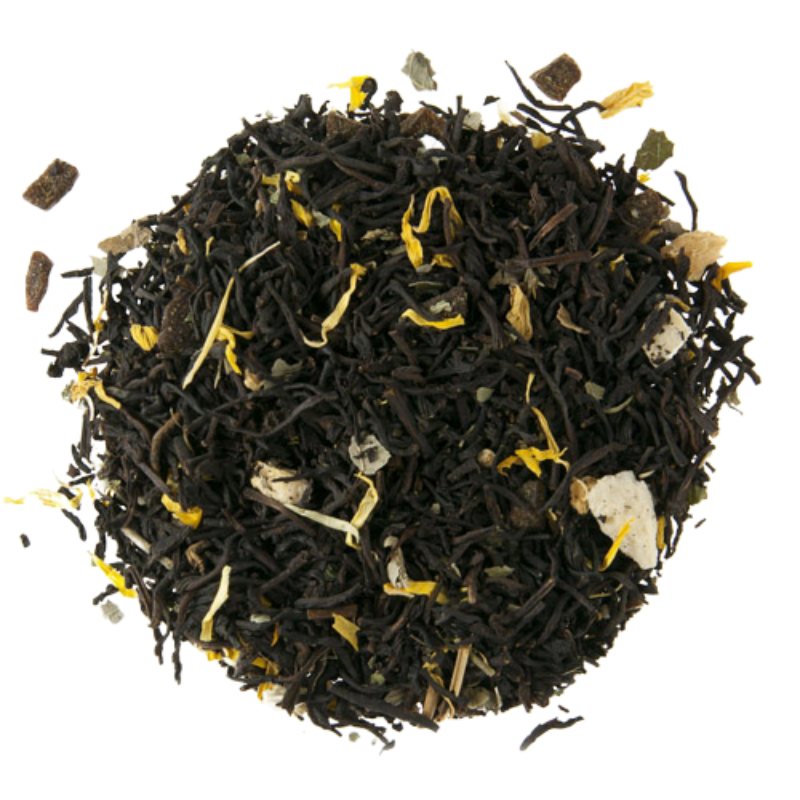 PEACH APRICOT DECAF
Sweet character with smooth and intense peach apricot flavor. Astringent with full bodied taste.
---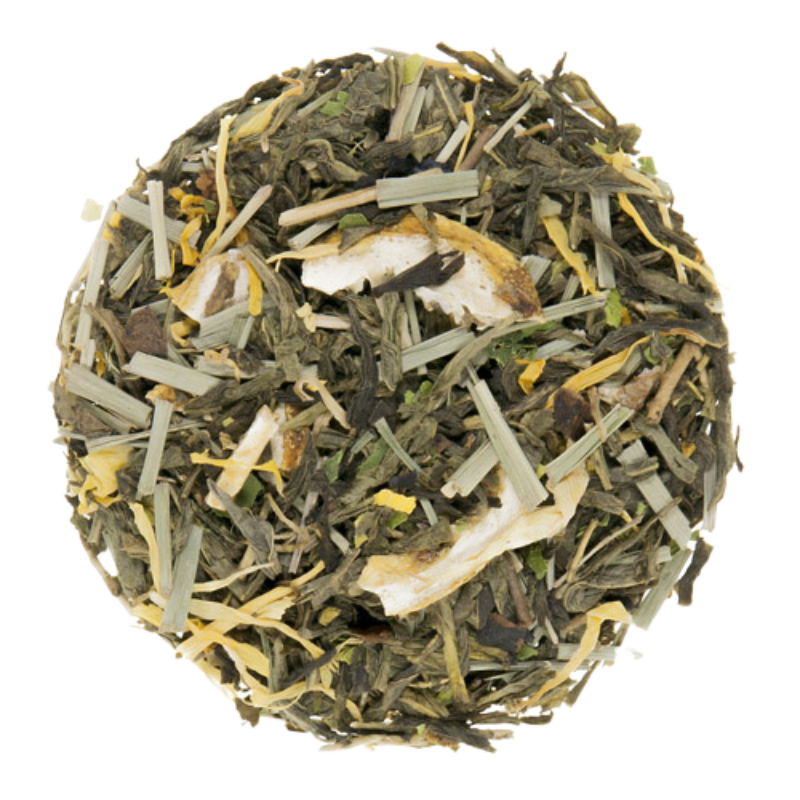 SENDAI LEMON GREEN DECAF
As a hot tea it is refreshing and lively; as an iced tea – Ooh la la! – need we say more!
---