---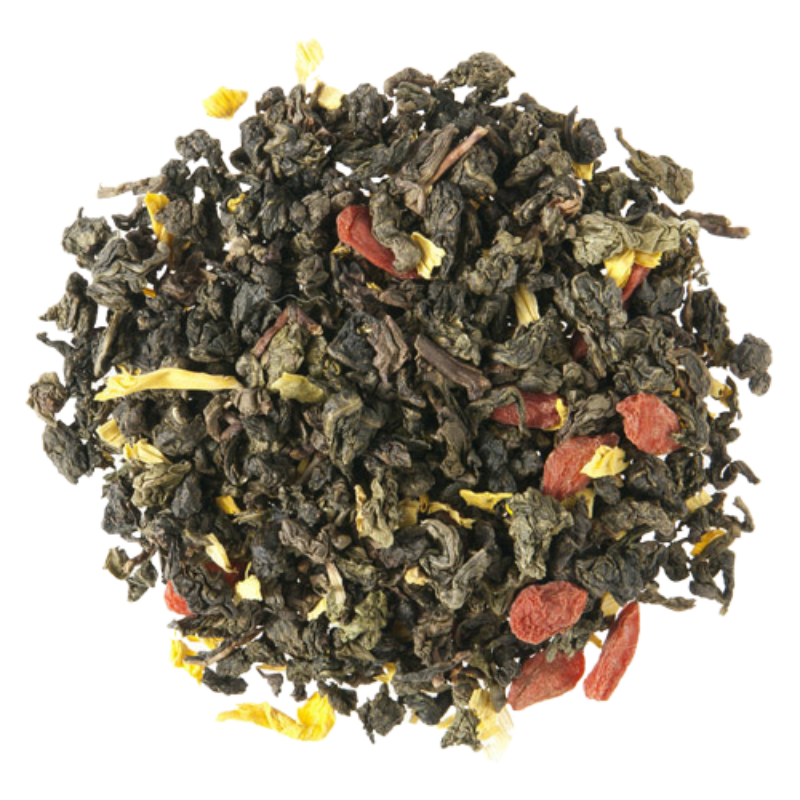 GOJI BERRY
Super taste tending lightly fruit sweet with a classic floral oolong finish.
---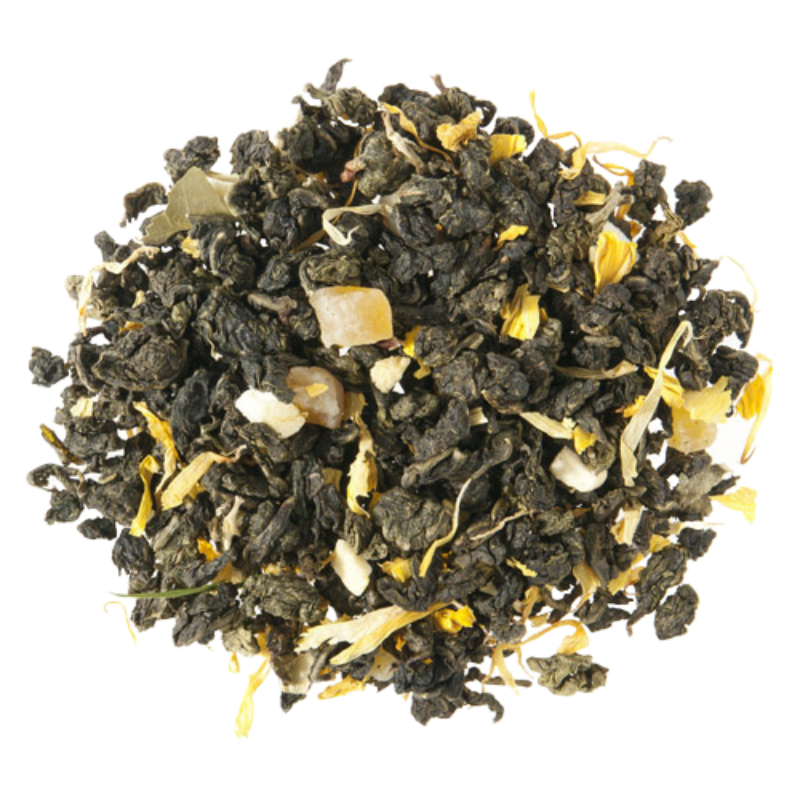 J'ADORE MANGO
Remember the taste of a ripe yellow mango – the center of it? No wonder J'Adore!
---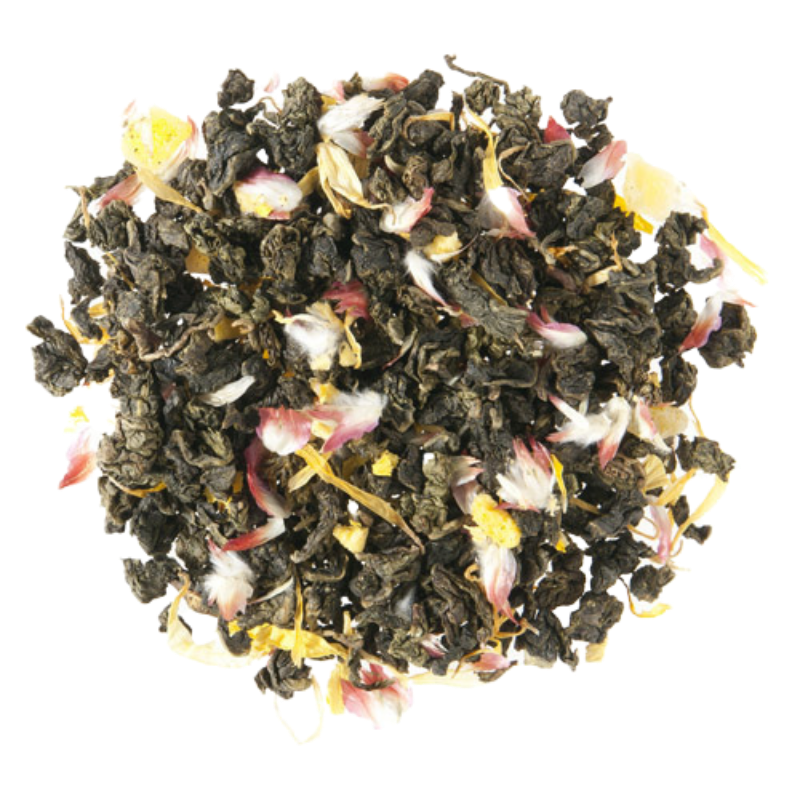 LORIE VALLEY PEACH
Lightly peach with blushing delicious astringency enhancing a Ti Kuan Yin Oolong.
---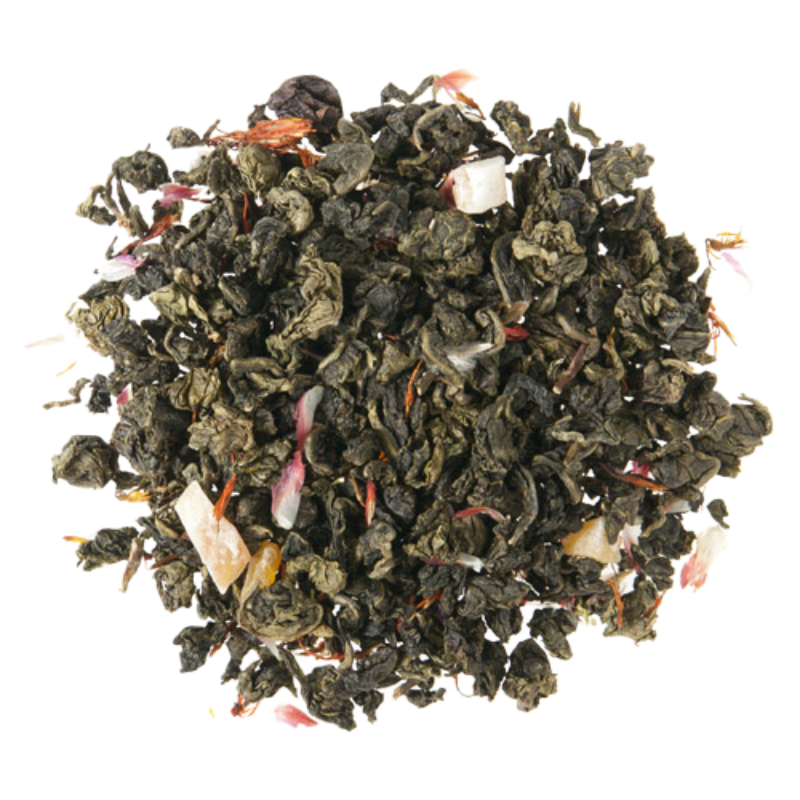 SWEET WATERMELON
Ripe, juicy, sunset pink, thirst quenching, real! Simply doesn't get any better.
---