Who is Jane?
Obviously, to get a tea house named after you, you have to assume Jane is a lover of all things tea.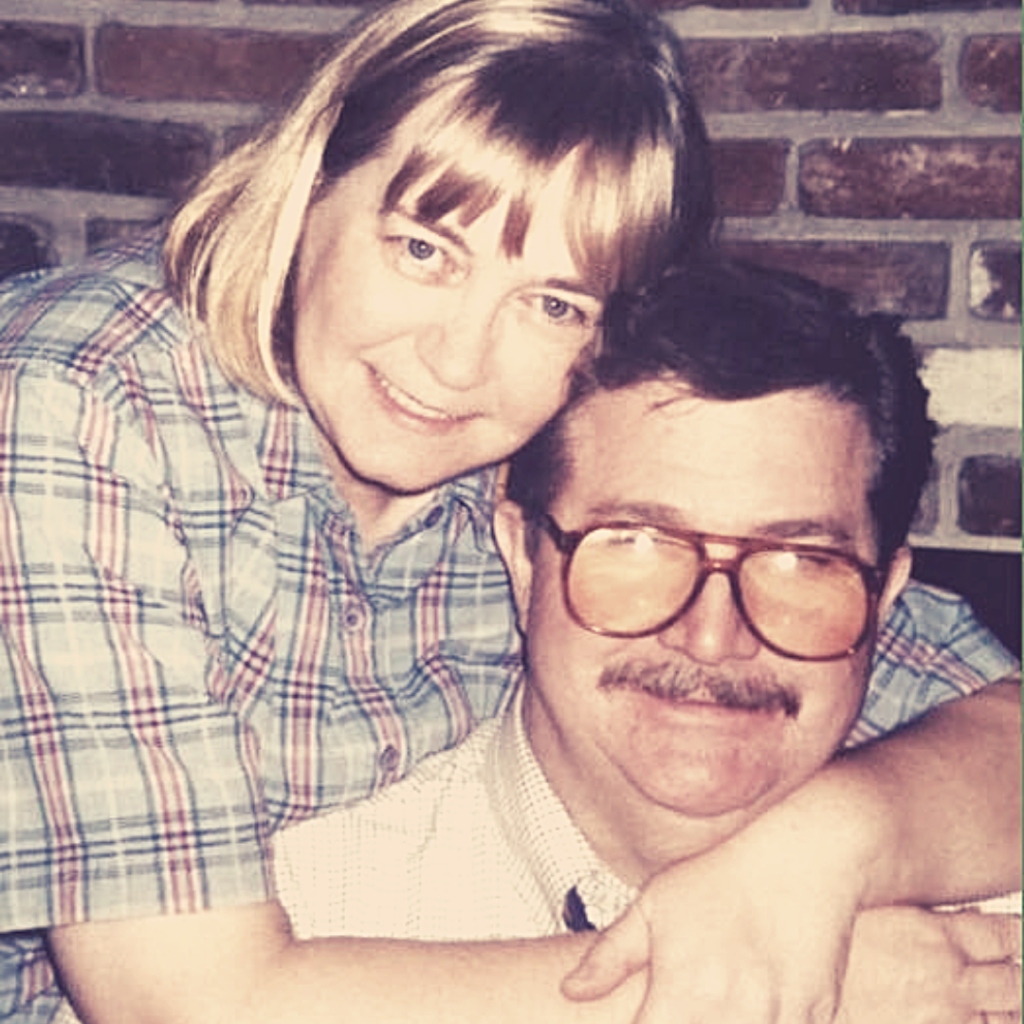 From mix matched tea cups, the warm feeling of a freshly poured cup in her hand, taking that first whiff of the flavorful tea (whatever she feels in the mood for that day), delicately dressing a moist cranberry scone with clotted cream and jam, enjoying the assorted scrumptious little sandwiches and mini desserts, Jane loves everything tea.
Sure, these are all great reasons, but these things are not what really drives Jane to love tea.
What Jane really loves is having a reason to bring her family and friends together.
Whether it's tea with her girlfriends or daughters (or son and grandsons), celebrating a sprinkle, a birthday, an anniversary or shower, Jane is not short on reasons to gather.
But the best part about tea that Jane loves is that you don't need any reason at all.
Jane may be a lover of everything tea, but she is first and foremost, a wife, a mother, a sister, a grandmother, and a friend.
Jane is also you and me!

So to celebrate Jane's love of family here at Jane's Tea House, we'll be sharing a secret word or phrase on one of our social media channels each month. If you tell the word or phrase that month to your host, you will get a special free treat.
Cheers!